30.000.000

travellers in your country…
Download the app and see which medical incidents are right next to you NOW!
DoctorNext2Me is a simple and easy-to-use application that
gives you instant access to the medical incidents closest to you.
Single-button, WHEREVER YOU ARE, only a few minutes away and in short distance from you.
DoctorNext2Me is the most useful tool for saving time with No Bureaucracy!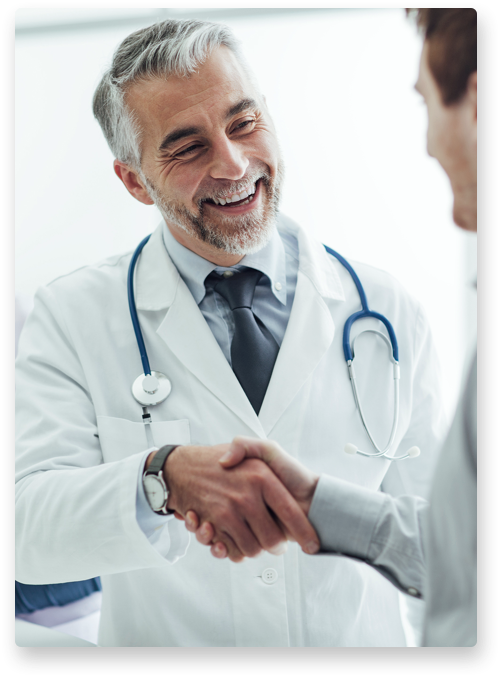 Having a complete picture of EMERGENCY cases, you can:
select the incident
accept the incident
offer medical assistance (first aid)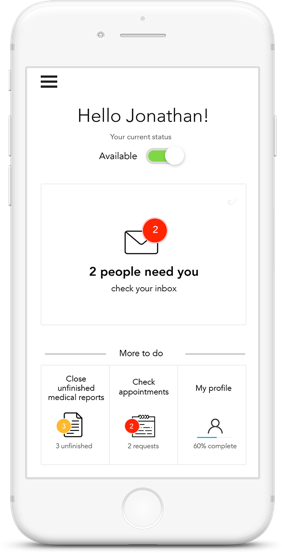 With full transparency, direct pricing and payment!
With DoctorNext2Me, we promote medical enterpreneurship and bring you next to even more patients/travellers:
With No geographical limit
With or Without doctor's office
With No exceptions
With direct access to the growing Tourism industry
All medical specialties are included to our network to ensure optimal medical care for every patient/traveller.
Your subscription to the application is completely free of charge, with no secret or additional charges!