FOR THE
INSURANCE COMPANY
More than 
25.000

 doctors and 

1.000 

healthcare facilities
Get access to our network NOW for your clients' medical treatment!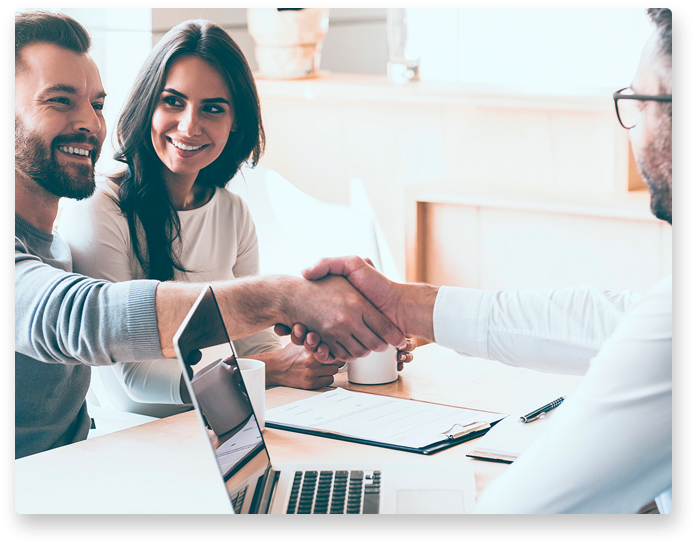 DoctorNext2Me is a Global Innovation and the beginning of a radical change in healthcare for every:
Traveller
Insurance Company
Doctor
Online case management exclusively by you!
DoctorNext2Me is a simple and easy-to-use application that offers:
Optimal medical treatment for all patients/travellers around the world
Real-time cost control – Flat Rate!
Direct medical response speed – 5′
Full transparency
Puts and end to fraud cases
Puts and end to over-indebtedness
Real-time monitoring of every incident
The use of the app is a simple as 1 button press and Completely Free!